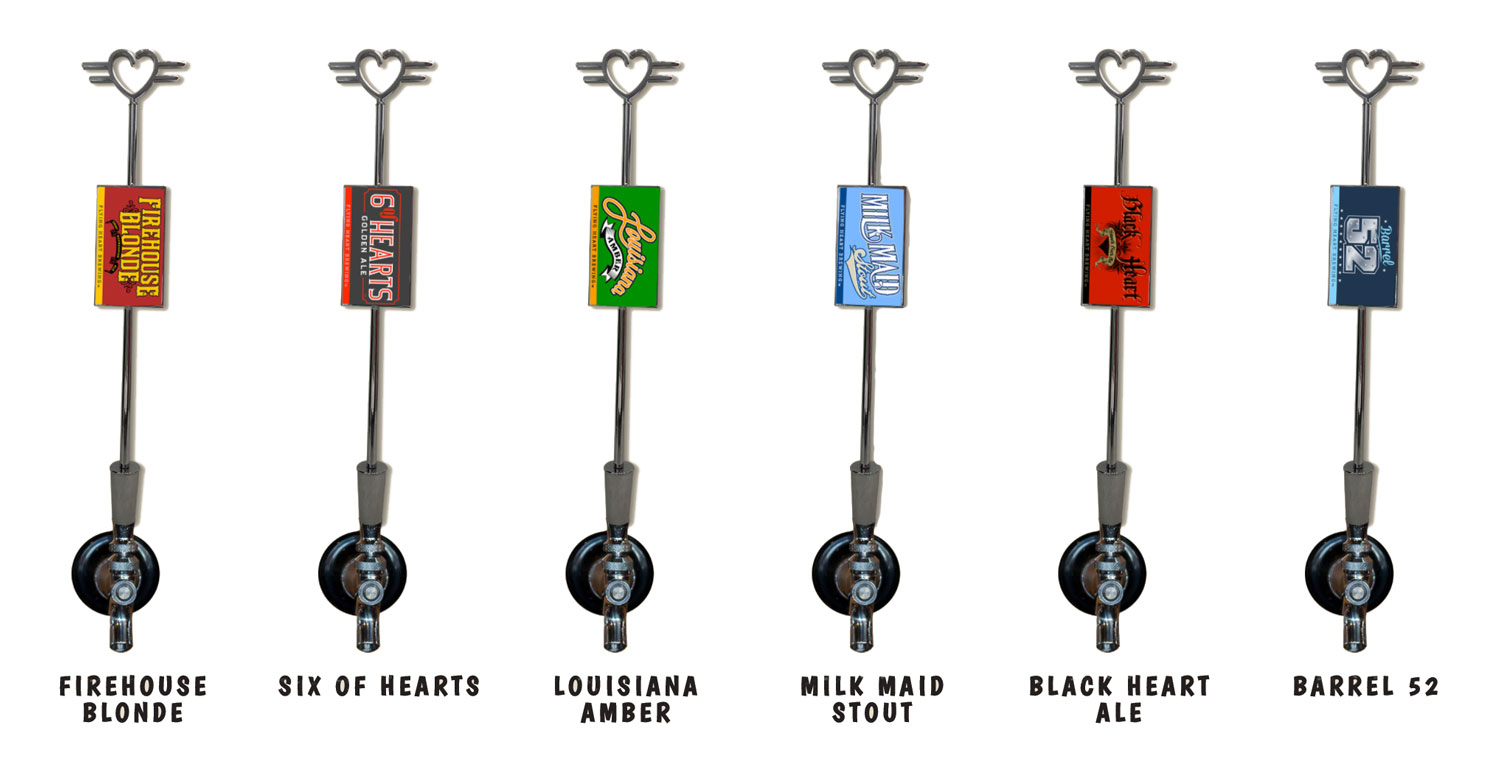 Every beer at Flying Heart Brewing & Pub is brewed with both purpose and passion. We brew with our community and customers in mind so that Northwest Louisiana can have fun with a delicious beer. We don't serve anything we wouldn't drink ourselves, so our flavors are enjoyable and our beer is easy to drink.
With six beers served year-round and a rotating variety of seasonal brews, Flying Heart Brewing is proud to serve local beer that is sure to please any palate. We brew everything from hoppy, light and bright to malty, spicy and darkly delicious. All of our beers are brewed right here in Shreveport-Bossier with special care and Louisiana flare! And just like each individual who lives in this area, all of our beers have their own distinct character.
We aim to provide Northwest Louisiana with creative flavors in a memorable, laid-back, enjoyable atmosphere. And we are always pushing the envelope to come up with something surprising and delicious. We've made brews with flavors like chili pepper, cool cilantro, and holiday spice while showcasing each beer style in our own creative way. Our seasonal beers give you a chance to try exciting new varieties. They're fun to drink and taste amazing.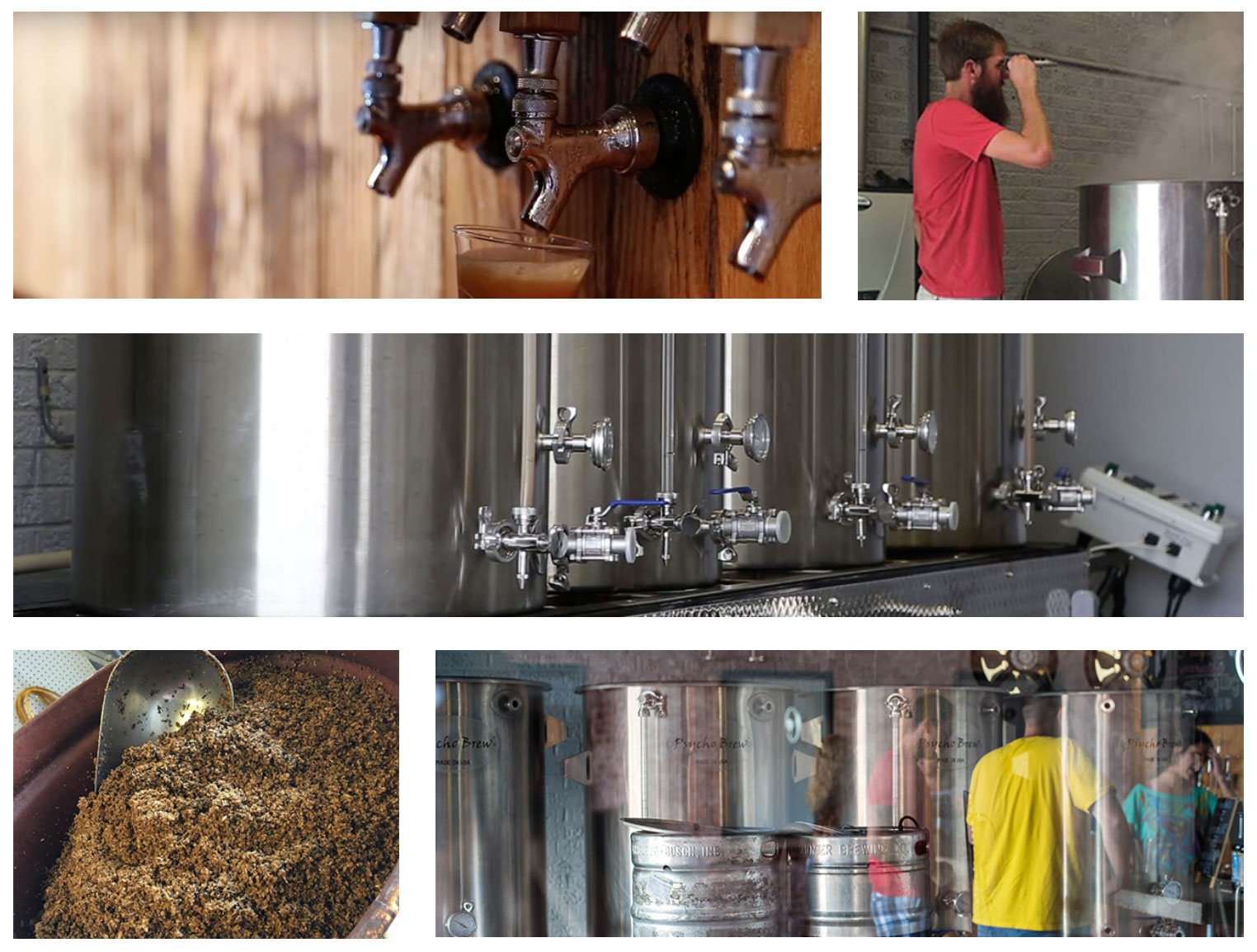 Our six flagship labels: Firehouse Blonde, Six of Hearts, Louisiana Amber, Milk Maid Stout, Barrel 52, and Black Heart cover the beer spectrum and are each crowd favorites of beer lovers with different tastes. Our flavors range from complex, roasty, and sweet, to crisp, floral, and light-bodied. We have beers that pair well with burgers and barbecue as well as salads and chicken. No matter the occasion, a glass or growler of Flying Heart beer is sure to please.
So come by the tasting room to sample our latest seasonal brew and take a growler (or three) home! Watch our Festivities page for information for beer release information or call us with questions at
(318) 584-7039
. It's always a party when a new beer is released. You never know what our crafty minds will come up with next. We are always brewing something new, and we can't wait for you to taste what's next.